Derelict.Spectre Commissions
Please contact me before placing an order! I respond the fastest on Discord: derelict.spectre#9889*This Carrd is very text heavy! Be sure to look through each page thoroughly if you're interested in placing a commission.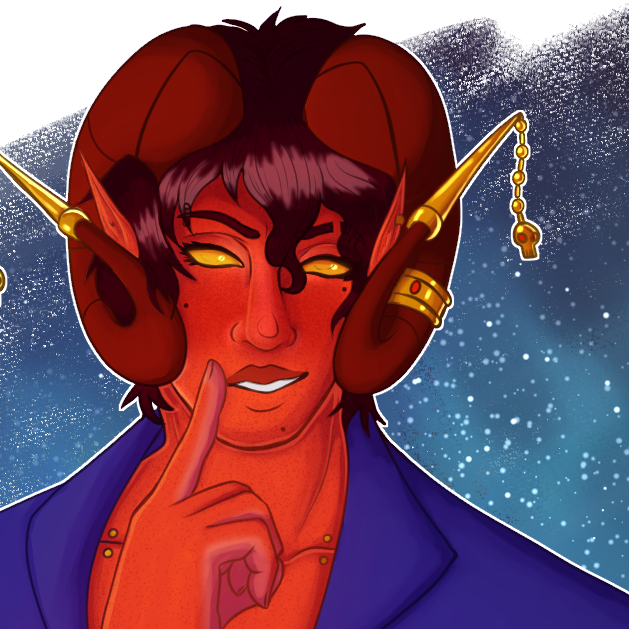 Service List
All of the prices listed on the following pages are in USD
Click on the images for full view
---
Headshot Examples
Full body Examples
Half Body Examples
Chibi Examples
Newer examples
Will Draw
Original and Fan Characters

Some Official/Cannon Characters

Mild NSFW

Mild Blood/Gore

Human and Humanoid Characters

Simple Backgrounds and Designs
Won't Draw
Some Official/Cannon Characters from studios such as Sanrio, Disney, Nintendo, and others.

Nudity/Porn/Fetishes

Extreme blood/gore

Overly complex designs

Mecha

Realistic Portraits

Detailed Backgrounds

Hateful content that is directed towards a particular individual and/or minority group.

Incest or pedophilic ships
---
Terms of Use
The buyer will be updated on the status of the commission as I work on it, however, the general wait time will range from three days to three or four weeks. When you are given a visual update on the piece, please do not hesitate to ask for certain changes during the sketch phase if you are not happy with the direction it's going in. Any serious edits after the line art phase has started will be charged extra.Commissions can be used for personal use only, and must also be credited to either my Ko-Fi account or Twitter (@DSpectreArt). Do not resell my artwork. You are also not permitted to mint any of my commissions for NFT or any other forms of crypto currency. Refunds are only acceptable when I cannot complete your commission for any stated reason. If you require a deadline for a particular commissioned piece, please let me know at least three weeks in advance from the due date. Any serious edits requested after the line art phase is started will require an extra payment specified by the artist (Will generally range from $5-$15). Any placements of orders indicate that you agree to the listed terms.
Contact Information
Please contact me through Discord or Twitter DMs unless neither is available to you. Email is primarily used for sending completed commissions as opposed to back and forth correspondence.